Welcome to MLG Disability
Experienced Disability Attorneys
At MLG Disability, we represent individuals who are applying for Social Security disability benefits and Supplemental Security Income. Thanks to more than 20 years of combined experience, our attorneys can help you navigate the ins and outs of our government's assistance programs and maximize your results. Book your complimentary consultation and let us safeguard your future today.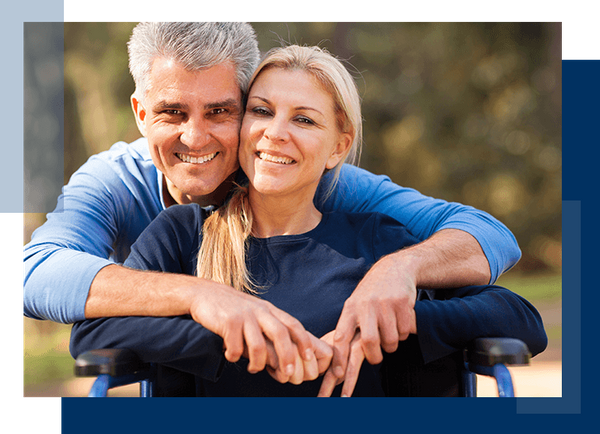 LAW YOU CAN UNDERSTAND
We know that legal action can sometimes be overwhelming. We are dedicated to providing you help that you can understand. If you feel like you don't understand your options, or need assistance with eligibility requirements, just ask. We will work to find an explanation makes sense.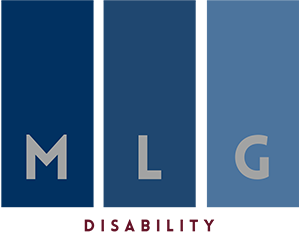 WHY CHOOSE US?
With decades of experience in Social Security disability, Jason R. Emery and Daniel T. Yates have served clients across the country. MLG Disability represents individuals in Minnesota, Iowa, North Dakota, South Dakota, Wisconsin and Nebraska. We partner closely with our clients, seeing to every detail so they get all the benefits they deserve. Choose us, and we'll go the extra mile for you. Schedule your complimentary consultation with us today.
What Our Clients are Saying
Helpful and Understanding
"MLG disability, was truly a blessing for me. I had pleasure of working with Dan Yates. I love is professionalism his politeness and the fact he was very helpful and understanding, no matter what the issues he was there handled it, he was always on time when you wanted to talk email, text or whatever the case may be I would most definitely recommend him he has a way dealing with others, didn't know him at all but throughout my case I felt like I've known him for years very easy to talk to so thank you MLG"
-Magalean
Honest
"Jason was very open and honest and looks out for your best interest with no pressure added on any decisions."
-John
Prepared
"Jason Emery represented me and you'd have thought he'd been a fly on the wall, watching my life for the past several years. He knew my case like the back of his hand."
-Joey
Professional
"I'm a good judge of professionalism, skill and ethics. Dan exudes professionalism, and integrity, in his work. He is obvious well-respected in the profession and with the Disability Judges. He has a no-nonsense demeanor, but is also kind and informative at the same time."
- Mark
"Jason is very good at what he does. I am very happy to have met and talked with him in the very short time we spent."
-Sarah
Fabulous
"Before my hearing I was optimistic about winning my case as the other lawyers I had didn't review my case, at least it did not seem like it . But Mr. Yates did and he was fabulous."
- Leona
Hard Work
"Today I had my hearing with disability. Dan called me beforehand to let me know what to expect. Dan was awesome at answering any questions that I had. My disability was approved the same day as my hearing, which is unheard of, from what I've been told. I can't thank Dan enough for his hard work on my case! "
- Lori
You Don't Have To Do It Alone. Let Us Help