Our Team
MLG Disability is a law firm that represents claimants applying for Social Security disability benefits. We're committed to transforming the lives of our clients and helping them access the benefits they deserve. Our years of experience empower us to navigate the complex system with confidence, and advocate on behalf of our clients for favorable results.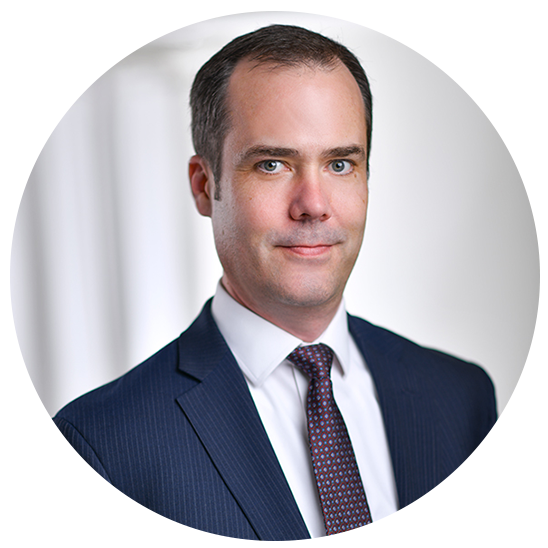 Jason R. Emery
Jason has practiced exclusively in the area of Social Security disability law for over 12 years. During this time he has personally represented thousands of claimants across the United States. His experience includes written and oral advocacy on behalf of clients at all levels of the disability process, from the initial application through Federal Court.
Jason chose to practice Social Security disability as it provides him the opportunity to help individuals who have a significant need for assistance. Jason understands people applying for disability are often facing many challenges in their lives and can be overwhelmed by the daunting process of applying for and pursing disability benefits. He enjoys using his expertise, experience and knowledge to hopefully lessen the stressors his clients face when trying to navigate the disability process.
Jason was raised in Mendota Heights, Minnesota and currently resides in South Minneapolis with his wife who is a high school teacher and his daughter.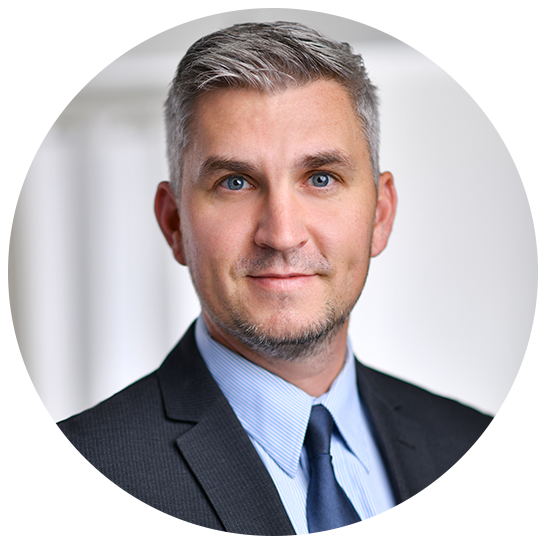 Daniel T. Yates
Daniel practices exclusively in Social Security disability matters. He has represented thousands of clients over the past decade in Social Security disability claims. Daniel has represented individuals at all stages of the process from initial applications to the Appeals Council. His experience includes representing over two thousand claimants before Administrative Law Judges in 25 states across the country. Daniel received his undergraduate degree from Indiana University Bloomington and moved to Minnesota to attend Hamline University School of Law. During law school, Daniel represented hundreds of clients as a Certified Student Attorney. This experience allowed him to gain communication and advocacy skills at an early stage of his legal career. In 2021, Daniel co-founded MLG Disability with the goal of continuing to provide legal representation to those most in need of help, individuals struggling with disabilities. In his free time, Daniel enjoys spending time outdoors with his wife and two daughters. He is a member of the National Organization of Social Security Claimants' Representatives.